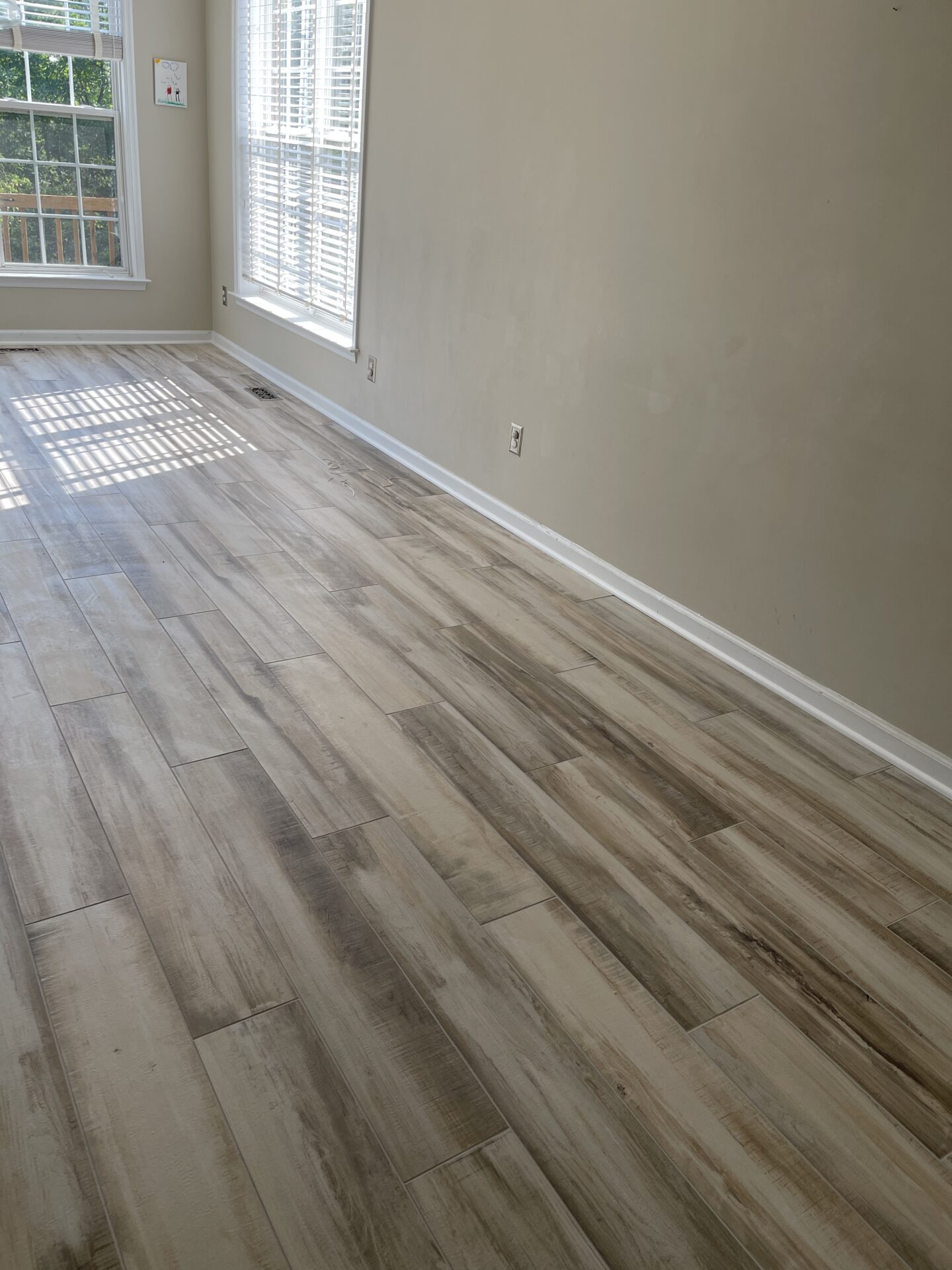 Providing Superior Flooring Products and Solutions
For outstanding flooring products and installation services, turn to none other than the experts at Buddy Saunders Flooring. We have been offering reliable flooring solutions for more than 15 years.
Our Flooring Installation Process
We follow a step-by-step process when we are trying to determine our clients' needs. From setting up a schedule to viewing samples, you can rely on us to be your guide in getting the perfect flooring for your property. The specific steps of our pre-installation process are:
We consult with the homeowner and talk about their flooring needs (tiling for kitchen and bathrooms, hardwood, carpeting, etc.)
We will set a time and day that works for the client so we could visit their home and assess their flooring while discussing and providing sample products
Once the client has determined what they need, we will set another schedule for the installation of their chosen flooring product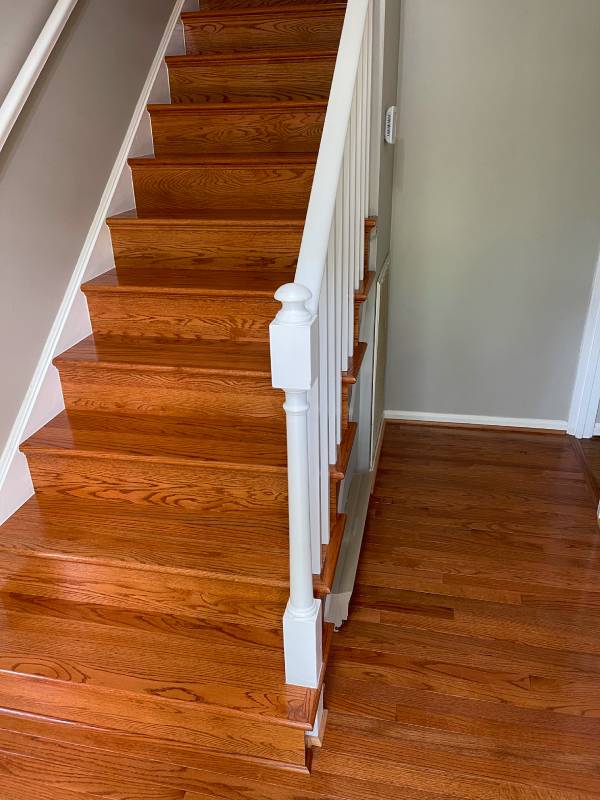 Get Customer-Centered Services
For each flooring project we take on, we aim to provide impeccable customer service. Count on us to put your needs first whether we're setting up a meeting, helping you choose the right product, or installing your flooring. Our team can finish your project efficiently without compromising its quality.
Talk to Our Flooring Experts Today
Contact our team for more information about our flooring installation services. You can also ask us about the brands of tiling and flooring products that we offer.
Proud Dealer of Quality Flooring
We deal with several manufacturers, all of whom provide top-of-the-line quality products for all your flooring installation needs. Browse through these products and let us know if anything catches your attention. We can provide any and all samples.