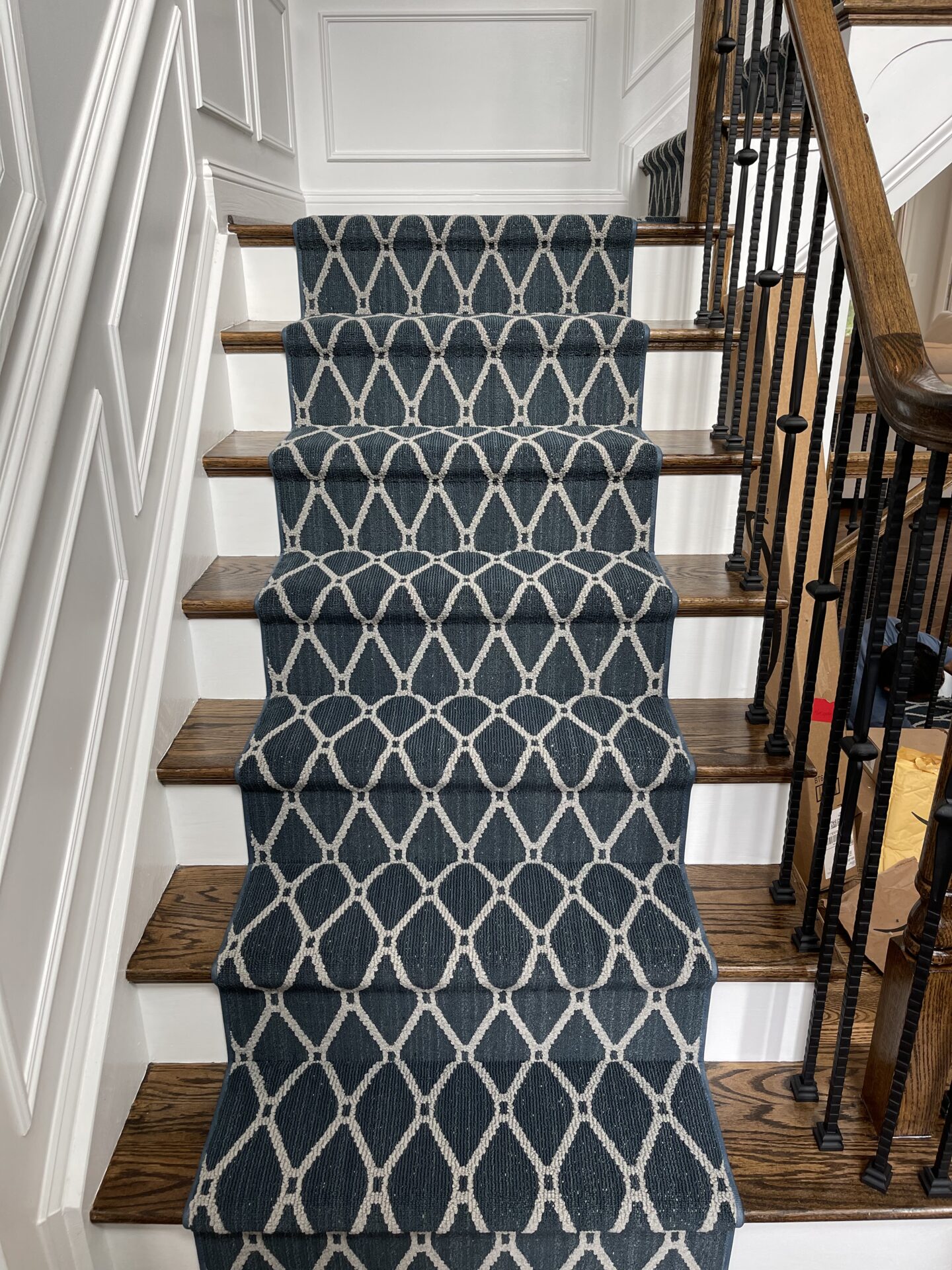 Your Reliable Source for Flooring Services
At Buddy Saunders Flooring, we specialize in selling different brands of flooring materials and installing them in residential properties. Our team is dedicated to forging long-term relationships with our clients, which is why you can rely on us to provide impeccable customer service. Here, we will work with you face-to-face and be your guide in determining the exact flooring solution you need.
Led by an Established Professional in the Industry
Our company is owned and operated by Buddy Saunders, a lifelong resident of Loudoun County. He has been managing our flooring business for more than 15 years alongside a family-owned company that has been in the industry for more than 50 years. With the skills he has gained over the years of active involvement in the market, he has been leading the firm to success and building great relationships with clients.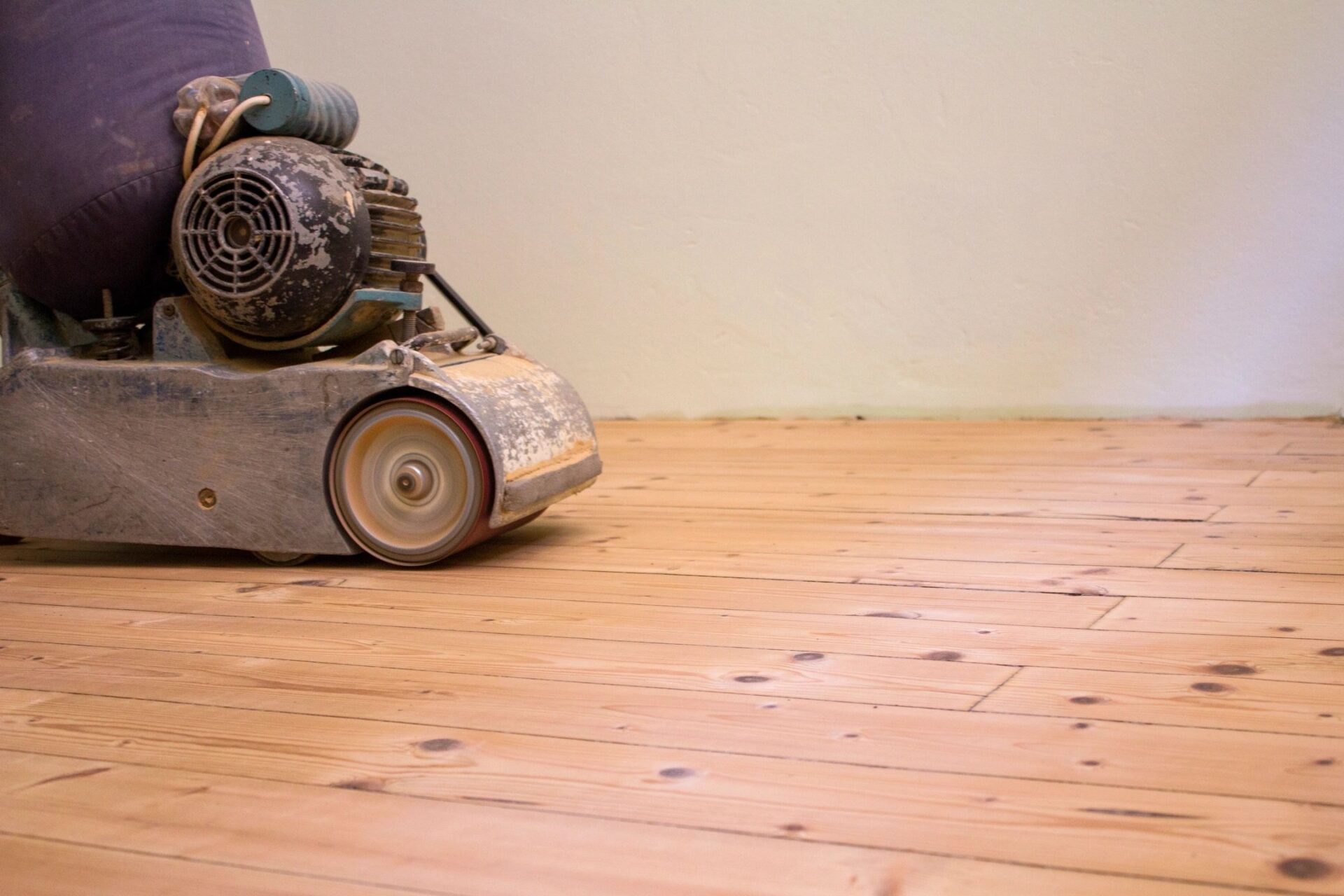 Offering a Wide Range of Flooring Options
Whether you are looking for hardwood floors, carpets, ceramic tiles, and even vinyl floors, we got you covered. We have a 1,000 square foot showroom where you can explore all of our products and consult with our staff. You can visit us in downtown Leesburg at 6 Royal Street SW Leesburg, Virginia, and set an appointment for a showing.
Get in Touch With Us Today
For more information about us and our services, reach out to our team today. We are looking forward to helping you find the right flooring for your property.