Customer Service Is What We Do Best
Offering Excellent Flooring Solutions for Homeowners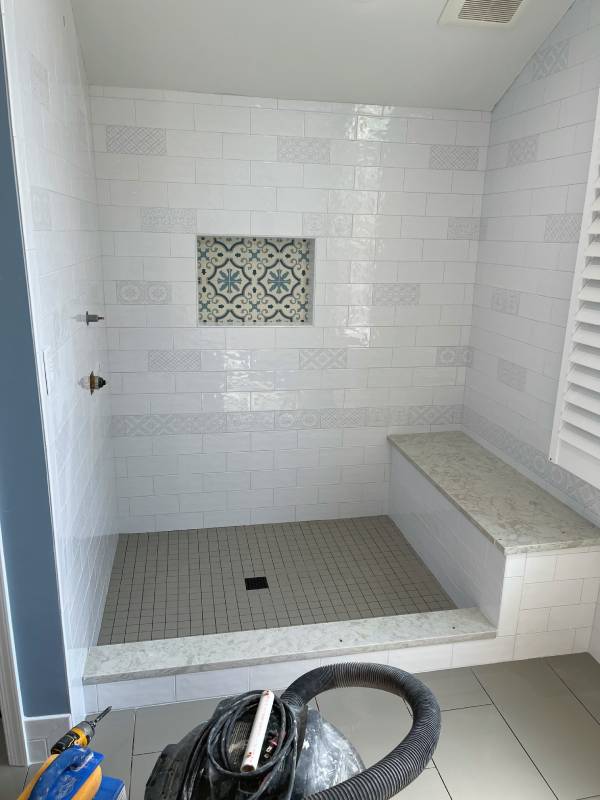 Let Our Experts Handle Your Flooring Needs
Buddy Saunders Flooring in Leesburg, Virginia is an owner-operated company that offers excellent floor installation services and flooring products. We have been satisfying the flooring needs of homeowners in Loudoun County for more than 15 years.
A Flooring Company You Can Trust
Our business prides itself in forging long-term relationships with our clients through our expert flooring services, high-quality products, and unmatched customer service. We are here to help you turn your dream home into a reality and provide the right flooring to go along with your vision.
We know that each homeowner has unique requirements and preferences when it comes to the flooring of their residence. That is why we have a showroom to give you a first-hand look at our offers. We will be there to guide you with the benefits of each product so you can find exactly what you need.
Get Customer-Centered Services
For each flooring project we take on, we aim to provide impeccable customer service. Count on us to put your needs first whether we're setting up a meeting, helping you choose the right product, or installing your flooring. Our team can finish your project efficiently without compromising its quality.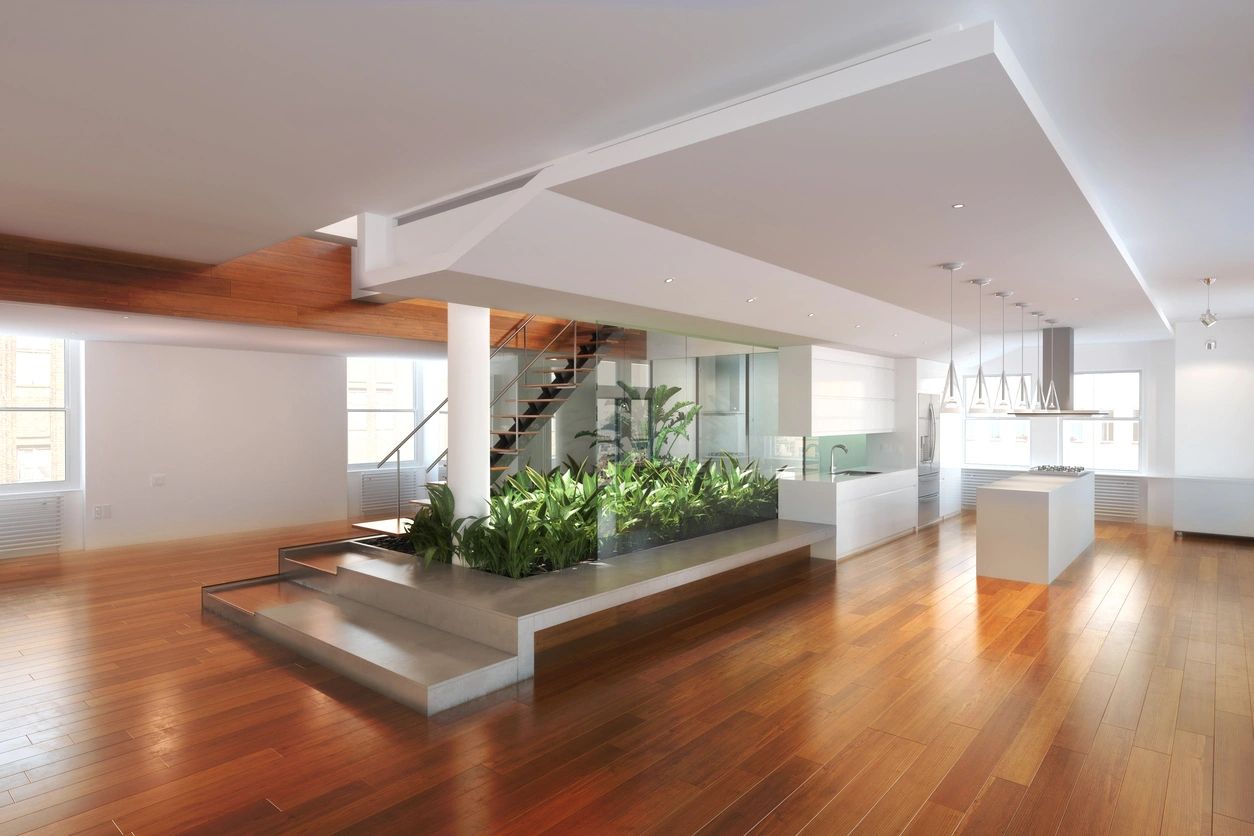 Get in touch with us today for more information about our flooring solutions. We look forward to hearing from you.